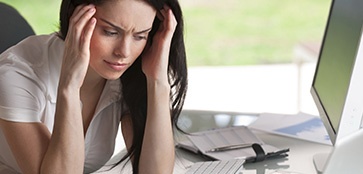 By John Biggs BSc, NCP, OHP Owner Optimum Health Vitamins
In modern society, having strategies to better handle stress is no laughing matter. When we are under long-term stress, causing inflammation and a flood of hormones like adrenaline and cortisol from our adrenal glands, one of the first casualties is our brain and nervous system.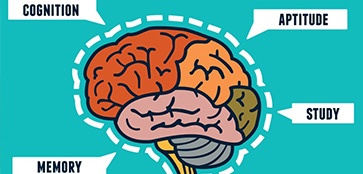 By John Biggs BSc, NCP, OHP Owner Optimum Health Vitamins
Exciting research has some asking if a new vitamin-like compound is a missing link to more energy and better brain-power....and now there is a form that is even more effective.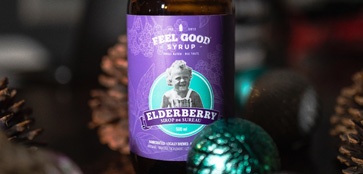 Source: blog.optimumhealthvitamins.com
As I sit here at my favourite café in St. Albert, where I call home now with my husband and two little ones, I find it surreal that I am writing a blog for one of my favorite local health food stores, Optimum Health...

Source: www.kolyanaturals.com
Winter is wonderful. Holidays, hot chocolate, family gatherings, and the glitter of morning snowfall are some of the many reasons we love this time of year. What's not so wonderful, however, is the effects winter weather has on our beauty routine.
Source: Optimum's YouTube Channel
Flora, family owned & operated, has a rich history in the natural health industry. Flora offers a wide array of herbal supplements, probiotics, vitamins, minerals and more to help support overall health and well-being.